Mugweri Philly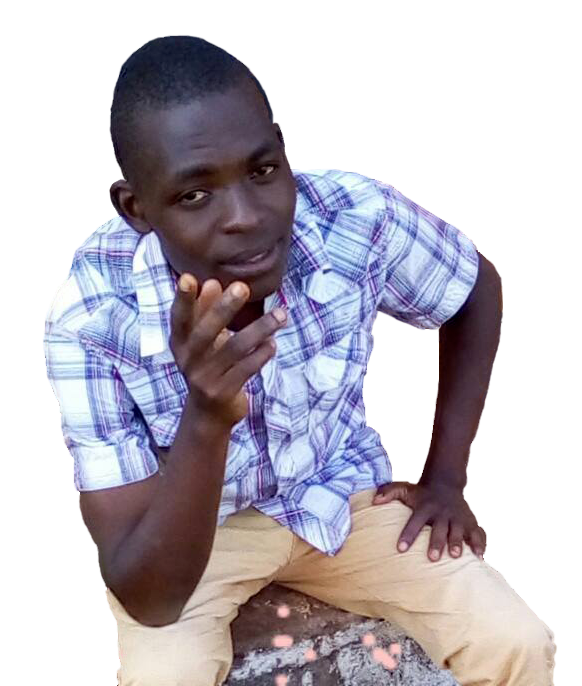 Director /CEO Muga Child Outreach -MUCO Jinja Uganda Our goal is to take care and love Orphans suffering from HIV/AIDS, Poverty and lack of basic Education.
MUGA CHILD OUTREACH:
- Muga Child Outreach serves Orphans and vulnerable children by supporting programs that prepare them for a fulfilling independent Christian Life in their community.
OUR PURPOSE:
- Taking care of Orphans and vulnerable children.
OUR MISSION:
- Inspiring hope, providing support and Care to Orphans and vulnerable children to help them be self-supporting and responsible people in the community.
OUR VISION:
- To improve the living condition of the most disadvantaged children and making the world a better place to live in.
Many children available for sponsorship. They're so thankful to be loved and played for by their sponsor.
BEGIN SPONSORING A CHILD:
- To get started, choose the gender of the child you would like to sponsor. If you know a specific program within our area, you can select that as well. All available children will be listed and you can select the child you would like to begin sponsoring.
AS A SPONSOR, WE ASK YOU TO:
- Write to your child. You can send your letter and attached photos to risenphilly@gmail.com Once we receive your letter, it's sent and delivered to your child. letters are a great way to encourage your sponsored child and let them know that someone cares about them. Tell them about yourself, your family and ask about their lives.
- Pray for your child. Use the photos and information about your child as a reminder to pray for them.
- Commit to support your child for atleast  one full year, each of our sponsors commits to $35 per month sponsorship that provides for the daily needs of your sponsored Child.
AS A SPONSOR, YOU WILL RECEIVE:
- A photo and information about your sponsored Child.
- The opportunity to have a personal relationship with your child by writing and receiving letters.
- Annual progress reports with updated photos of your child.
HOW DOES SPONSORSHIP HELP MY CHILD?
- Your gifts will be sent directly to the project to help with the costs associated with that child. Actual details of what your sponsorship covers can vary from project to project from monthly tuition to food and clothing. all projects include Christian discipleship of the children.
Click here to see Our Children