About Me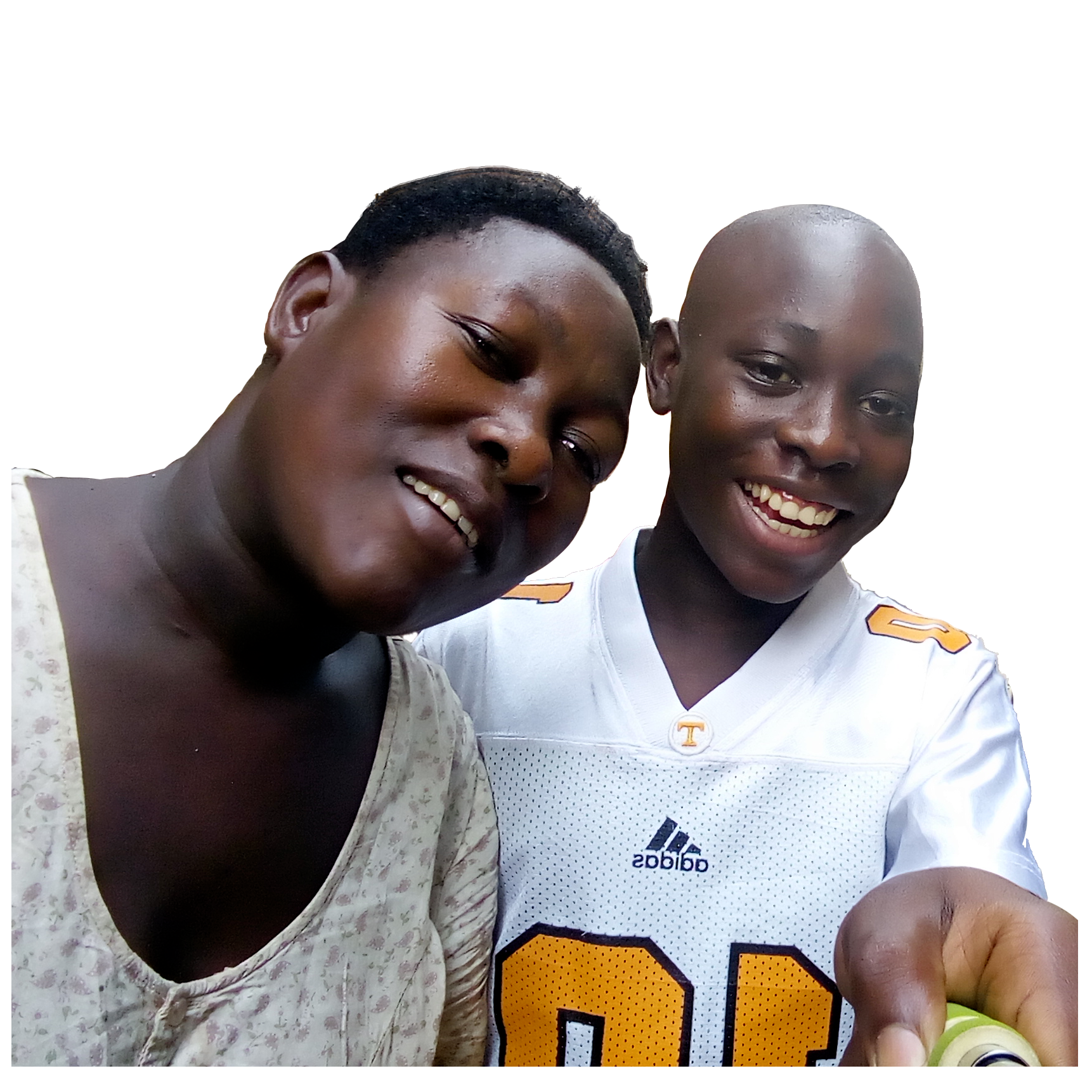 Hello there,
I Am Kato Pare from Uganda and am very thankful that I have a special friend who helped me in creating this Campaign Fundraiser so I can go back to school this term.
I Am 14 years old and living with my grandmother. I lost my parents when I was just 5 years old!! My grandmother is unable to continue to pay my school fees because she is not working because of her body disease..
 
She has a problem which effects her eyes and we also don't have enough money left for the surgery and the only money left is for living expenses...... 

Back to my Education Background. As you have read and learned more about me above. I am the only son left of my family living with my grandmother. She is not able to raise money for my school dues and other educational requirements. My need is that if I could get enough funds from you; all my friends. And I know when God is with us everything is possible.  
Hoping to hear from you soon. 
May God bless you.
To read more About Me click HERE

These are my Fundraising Campaigns.
This Network  ​Spiritual Family Network

On GoGetFunding