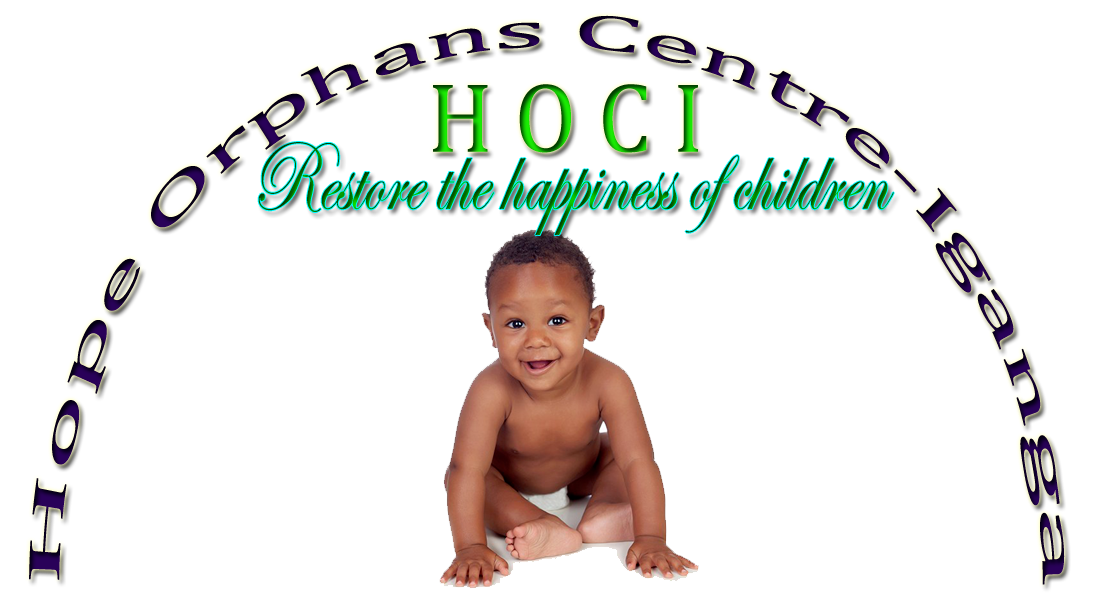 I Am a female Ugandan who loves helping the needy. Even more so the innocent young people who are suffering orphans. We welcome any person to join us at Hope Orphans Centre-Iganga and we uplift the living standards of the orphans on the black continent.

Hope Orphans Centre-Iganga is an Orphans Centre operating in the Eastern district of Iganga in Buyanga Sub-County in Uganda-Africa. it was started in 2017 by Naigaga Naume following the suffering and the unbearable condition that the African orphan children were going through.
She is an agricultural woman who decide to commit the little resources to liberate and at the same time restore the happiness of the orphans on the black continent. Following her operation, the organisation was registered with the local governed and it obtained certificate of registration in 2017.
We noticed the need to serve God and helping the needy is one of the ways to serve God. We grow different crops in order to make these kids survive and as an attempt to meet their needs. however, with the increasing number of orphans in the organisation, the resources became limited and we were unable to provide the orphans with the best needs.
On that note therefore, we call upon our dear friends all over the world and those willing to serve the lord plus all individuals, organisation among others who feel concerned about the life and well being of the orphaned African child to come and join us at Hope Orphans Centre-Iganga.
 We advocate for a change in the living conditions of the orphans. They are in need of food, shelter, medical care, education among other basic needs in human nature. God is love and together for a better life of he orphaned African child. Be blessed in the mighty name of our Lord Jesus Christ.
For help, use Western Union, Money Gram or World Remit.
For the MoneyGram and Western Union details are.
Name: Naigaga Naume.
Country: Uganda.
District: Iganga.
subcounty: Buyanga.
For World Remit,
Phone: Number +256775059722
Name: Naigaga Naume