Hope Orphans Centre-Iganga

In Uganda their are over one million children orphaned and in need of support from the world communities.
Please if you will help to remedy this situation by assisting those willing to offer the necessities of life and the possibility of education to these little ones.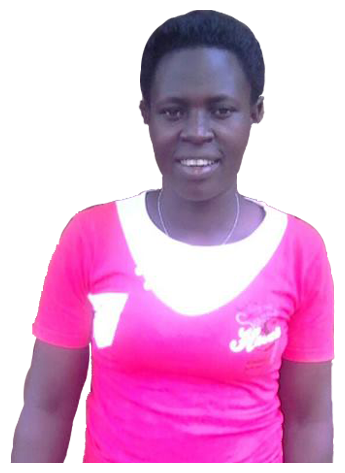 I greet you all in the mighty name of our lord Jesus Christ.
I thank you all for what you are doing here in this site of God. I welcome you all whoever and wherever you are to have a look to this post and then come and join us in the liberation of orphans at. Hope Orphans Centre Iganga from suffering. We are in need of $443.00 USD for school fees for our children. Please help with any that you are willing to surrender to these children for their education and for a better future. The education that they are going through will help them in the future and eventually they will be able to sustain themselves. By giving us a helping hand. Your contribution will be very crucial towards their success in life. Blessed is the helping hand.
WHO IS TO BE THE FIRST?
See our children Here. See our Constitution Here. See our educational requirements Here
.

Click on the donate image above or the donate tab below to make a donation NOW