Welcome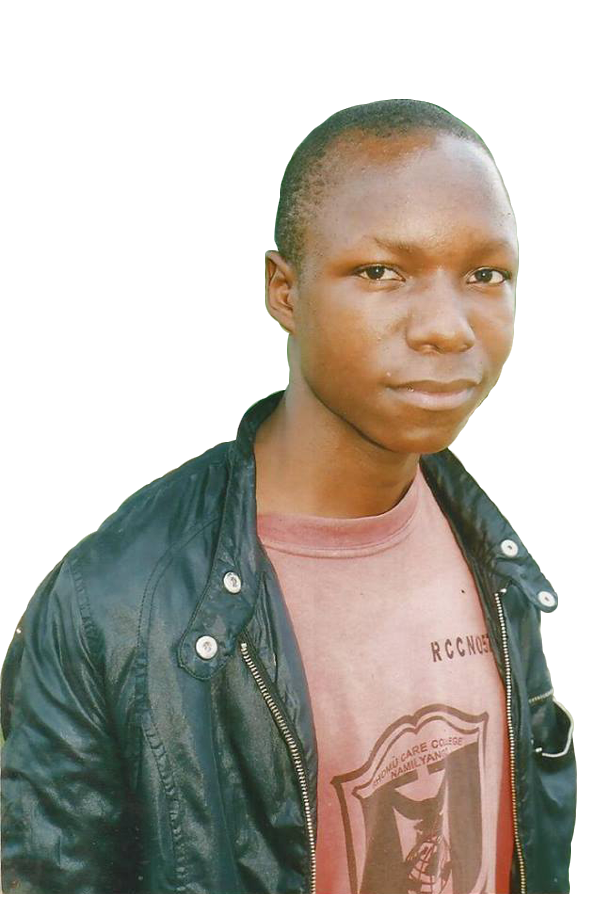 I am the founder of Lords Mercy Foundation, I take this golden opportunity to join Spiritual Family Network for the great work they are doing to build an outreach platform for these orphaned children of the next generation. Lords mercy foundation is a registered NGO/CBS in Kamuli district Uganda.
I started these works early in 2015 and I started on a small way to help and support the homeless and the widows who can not help themselves .
I have 35 orphaned children at the foundation, please join us in providing solution for the  monthly food, house rent, medication, education so that children can have hope for the bright future. I have two people who are helping me to take care of the children.
We lack numerous necessities like food, shelter, education, medication, school fees. You can help by clicking on the donation link above or HERE. 

Lord's Mercy Foundation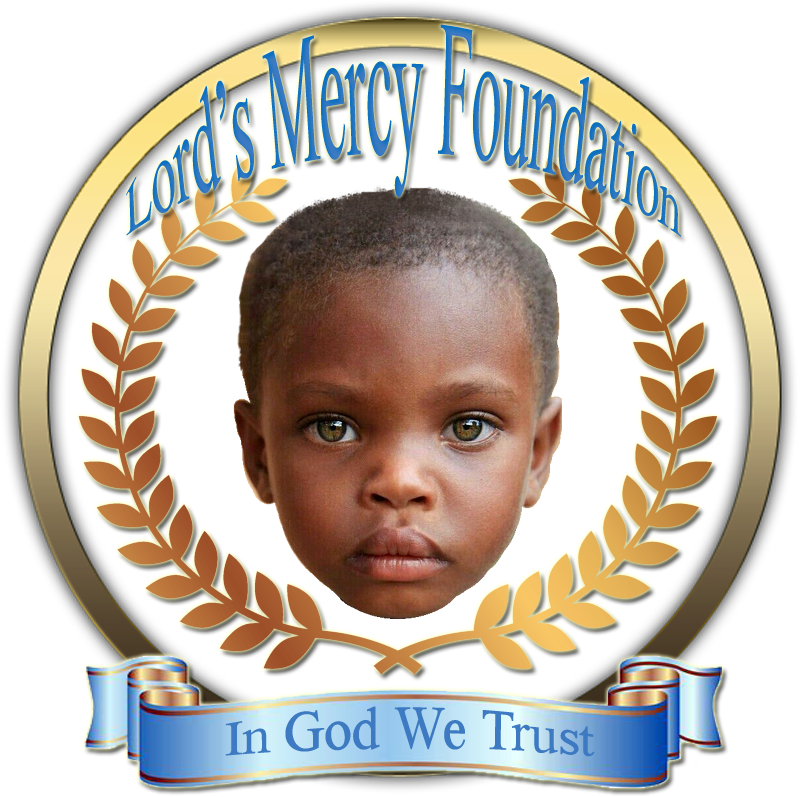 Click Image Below to Make a Donation