Bridge Of Life Ministries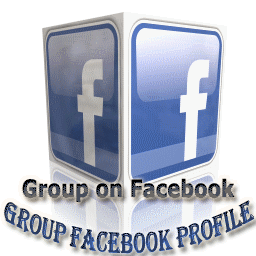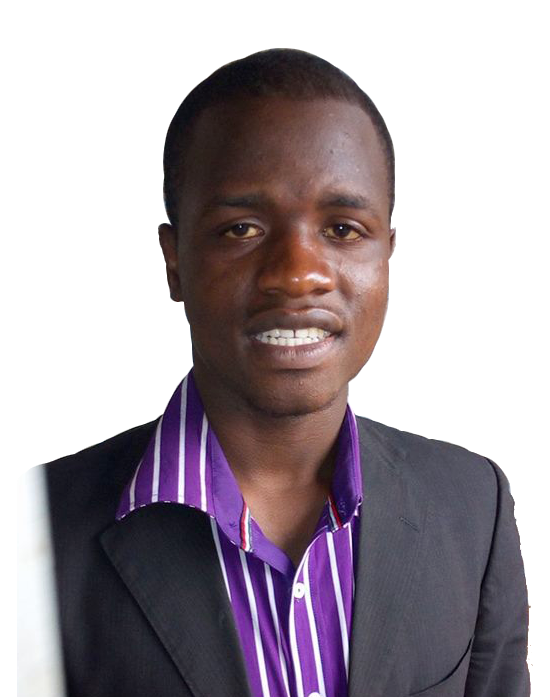 Welcome to Bridge of Life Ministries.
My name is Lyagoba Roman and I am the director at Bridge of Life.
Shalom to you all our beloved brothers and sisters in Christ. We thank you for all of the prayers you have been praying for us. Even as we also pray always here, for our brothers and sisters who are there when we are in great need. Presently we are in need of mattresses and beds here at the orphanage home. It has been for a very long time that our children sleep on the bare floor. So we kindly request for all your help. If any of our visitors wants to help us please make your contribution now on the donate link below here on this site. Thank you Paul Kemp you are a every good man for making this possible.
Their are over one million orphan children in Uganda because of the AID's epidemic. Please consider becoming involved in the NGO/CBS (Non Government Organization / Community Based Services) that are attempting to care for these childre