Restoration Of God's Glory Church Children's Ministry ● New Project Fundraiser

Jesus said "l am the way, the truth, and the life no one comes to the father expect through me" John 14:6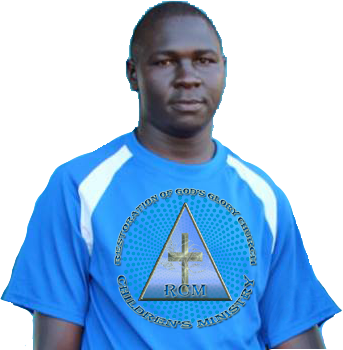 Restoration church is a the place to be. In that place there is peace, joy and salvation. In R.C.M it's where people's souls have been set free and many have been redeemed trough the servant of God Bro.ISAAC AMULE

My humble prayer is, God remarkably bless your servant Bro. Amule Isaac,
Richly bless the works of his hands,and bless the blessings of his children. I thank God for my spiritual home." God be the glory.
See our Children Here ● See our Budget Here. ● See our Documentation Here.
To Donate Now for this Project Please simply click on any of the Donation Buttons .

To Donate Now please simply click on the Donation Button or click the donate button above or below.