Our Mission:
Our mission is to empower young girls to grow up to be self-sustainable, confident women. These girls often have a rough start in life. We exist to be a safe-haven for them to come to in time of need, to be able to get food and shelter if needed and to help be available for after-school programs. We teach our girls self-respect and confidence and cannot wait to see them grow up to be successful, powerful women!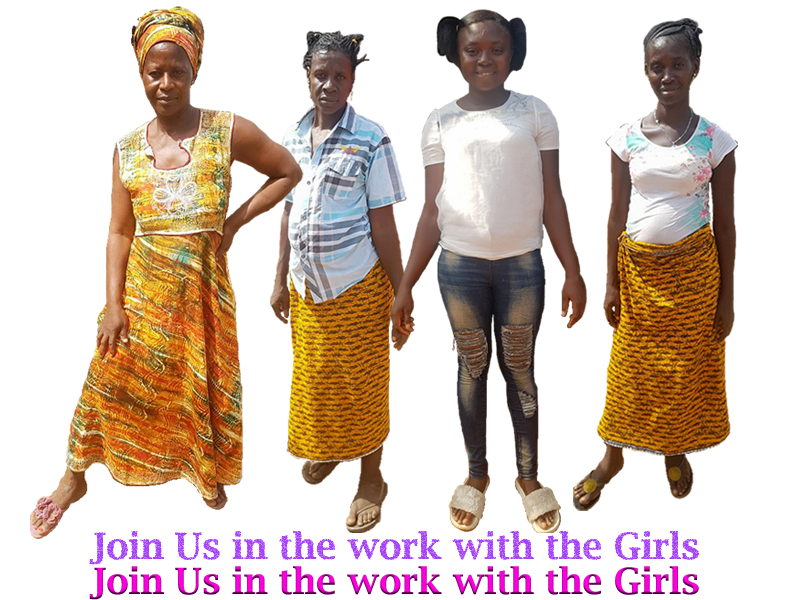 Tailoring Machine Project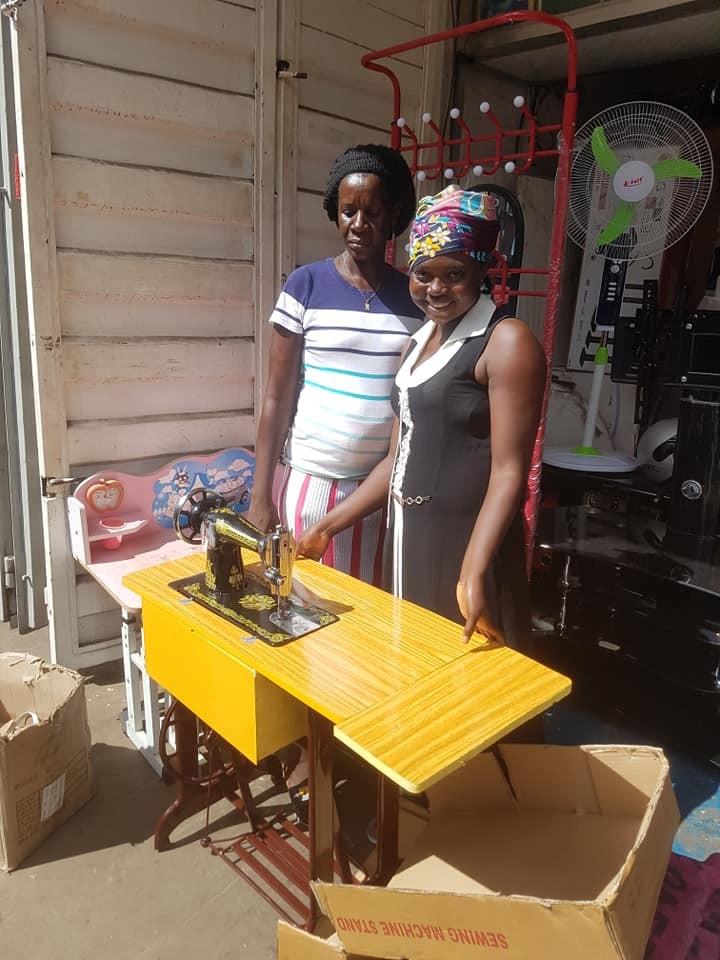 Please help us raise the funds for this Machine.
https://www.facebook.com/susan.m.sesal/videos/2139921912928907/​
https://m.facebook.com/story.php?story_fbid=2139922136262218&id=100007333562193