Horvath Childrens Foundation Uganda
Matte Jockas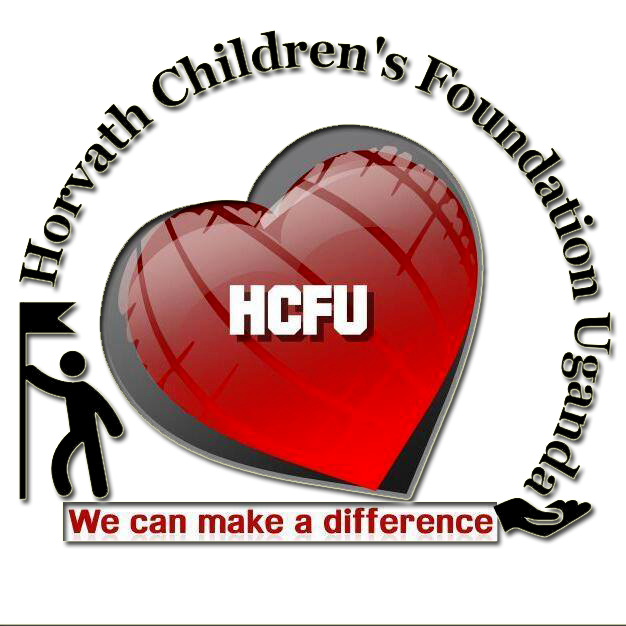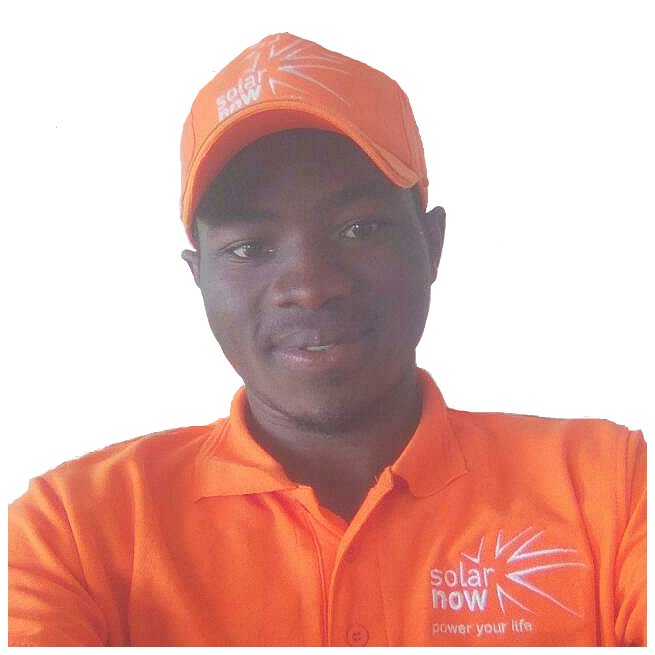 Wooow!! You recall how old times used to be enjoyful with total peace. Happiness transpires in children at all costs as long as they have a health mind and sound one.
Do you know that something small can make children never to forget you if at all you showed them one good way to attain happiness in their lives?
Then don't wait any longer, pattern with us or contact us via our Email (horvathcfu256@gmail.com) for more information …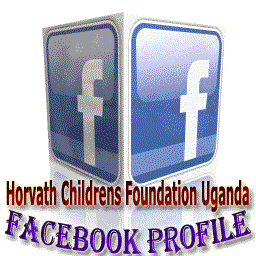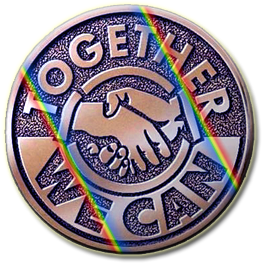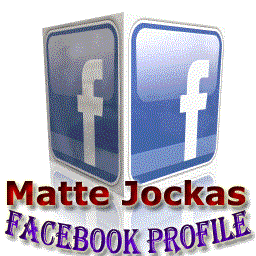 These are some of the reasons why we encourage Sharing of Knowledge at HCFU:
1. Articulation: The knowledge provider can describe the information.That's why we are proposing our New up coming project. "Reaching out, Touching Lives for a Better Future"
2. Awareness: The recipient must be aware that knowledge is available. At HCFU, We have come to realize that many people luck exposure to the real problems of our current generation that can be solved amicably without failure or trials but with greatness.
3. Access: The knowledge recipient can access the knowledge provider.
4. Guidance: The body of knowledge must be defined and differentiated into different topics or domains so as to avoid information overload, and to provide easy access to appropriate material. Knowledge managers are often considered key figures in the creation of an effective knowledge sharing system. With pleasure and humbleness, we strive to encourage collaborators from within Uganda and Abroad to partner with us in provision of the true picture of how to change the world we are living in today.
5. Completeness: The holistic approach to knowledge sharing in the form of both centrally managed and self-published knowledge. HCFU strives to provide complete knowledge, proper solutions to problems that will be identified in the due course from time after time.
Feel free to inbox us via our Official Email address horvathcfu256@gmail.com

Project Director at Horvath Children's Foundation Uganda at Horvath Children's Foundation UgandaDeutsch/German Tutor at Uganda Language InsituteWorked at Health care reform in the United States presidential election, 2008
Former Enumerator at Uganda Bureau of Statistics(UBOS)
Former Production Associate at LUCKY UHURU INTERNATIONAL(NGO)
Studied Bachelor of Arts in Business Economics at Kyambogo University
Went to jinja progressive academy
Went to Nyakiyumbu S S
Went to ST Kizito Kyengeza P/S Mityana