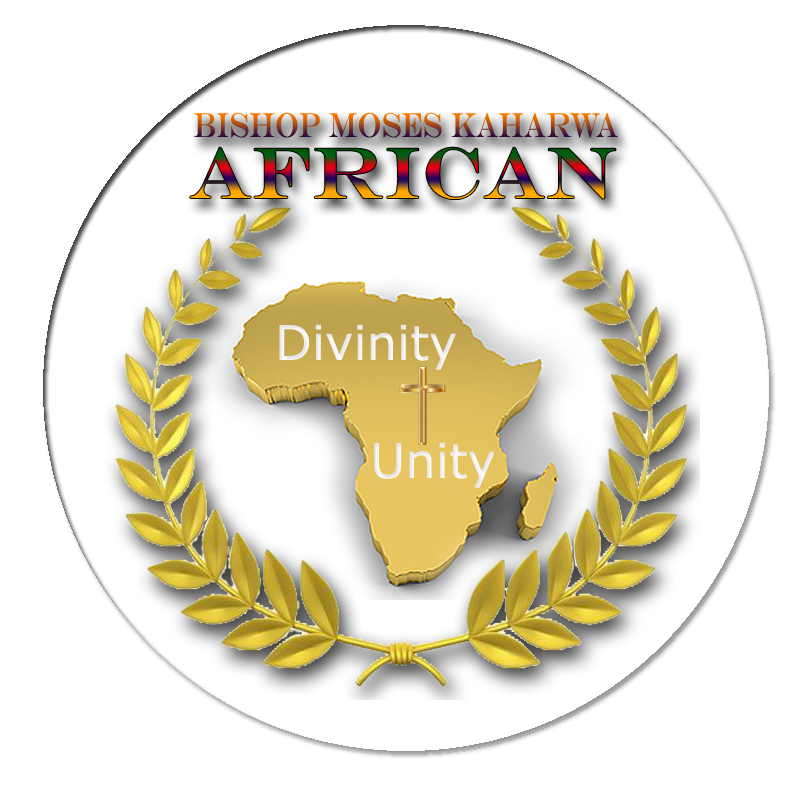 Welcome to SILOAM Alter Revival Ministries International Travel Fundraiser

Our Ministry has presently seven hundred Churches who are working with us to establish Divinity Unity as a single body and family of Christ internationally. We are raising funds for a Canada Visit.
Our Mission
1. Training leaders.
2. We are planting Churches.
3. We are assisting Orphaned and needy Children.
4. We offer Supportive Counselling and Orphanage Care.
5. We are supporting the disabled or those ones with disabilities.
6. We are making Disciples, Messengers, Evangels, Apostles and Ambassadors of Divinity.
7. We are offering Community Help to the Widowed groups of people.
8. We have a Girl Child Campaign.
9. We are supporting very poor pastors in welfare, helping them to obtain shelters among many other issues.
10. We are running a program "From the Street back to home Campaign."
11. We are providing "Caring for prisoners" in prisons.
12. We are helping the very old members of different communities in different countries of East and Central African Countries!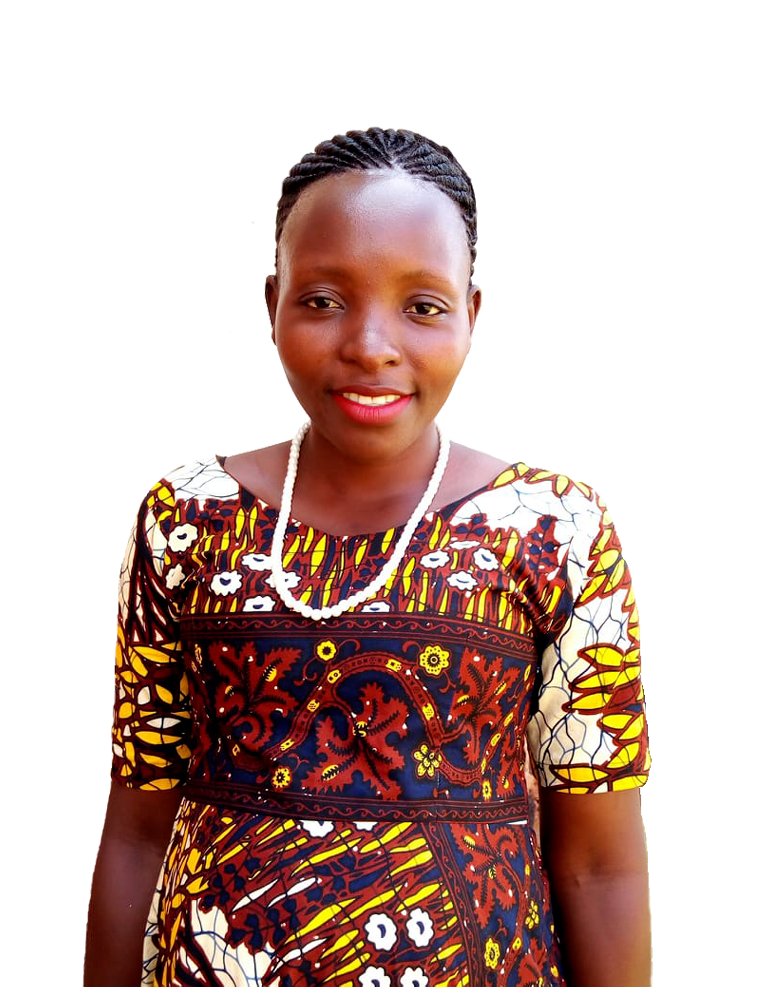 13. Pastor Caroline leads Thousands of Women in East and Central Africa where so far our ministry has reached and has helped a lot in the campaign for "Girl Child Rights" and empowering them to be more valuable and useful than in the past! Women are encouraged not to divorce. Pastor Caroline has helped many broken families to be restored! Empowering women by serious sensitisations made through Women's Conferences conducted in different countries per year!